Bridal Spray Tan in Cleveland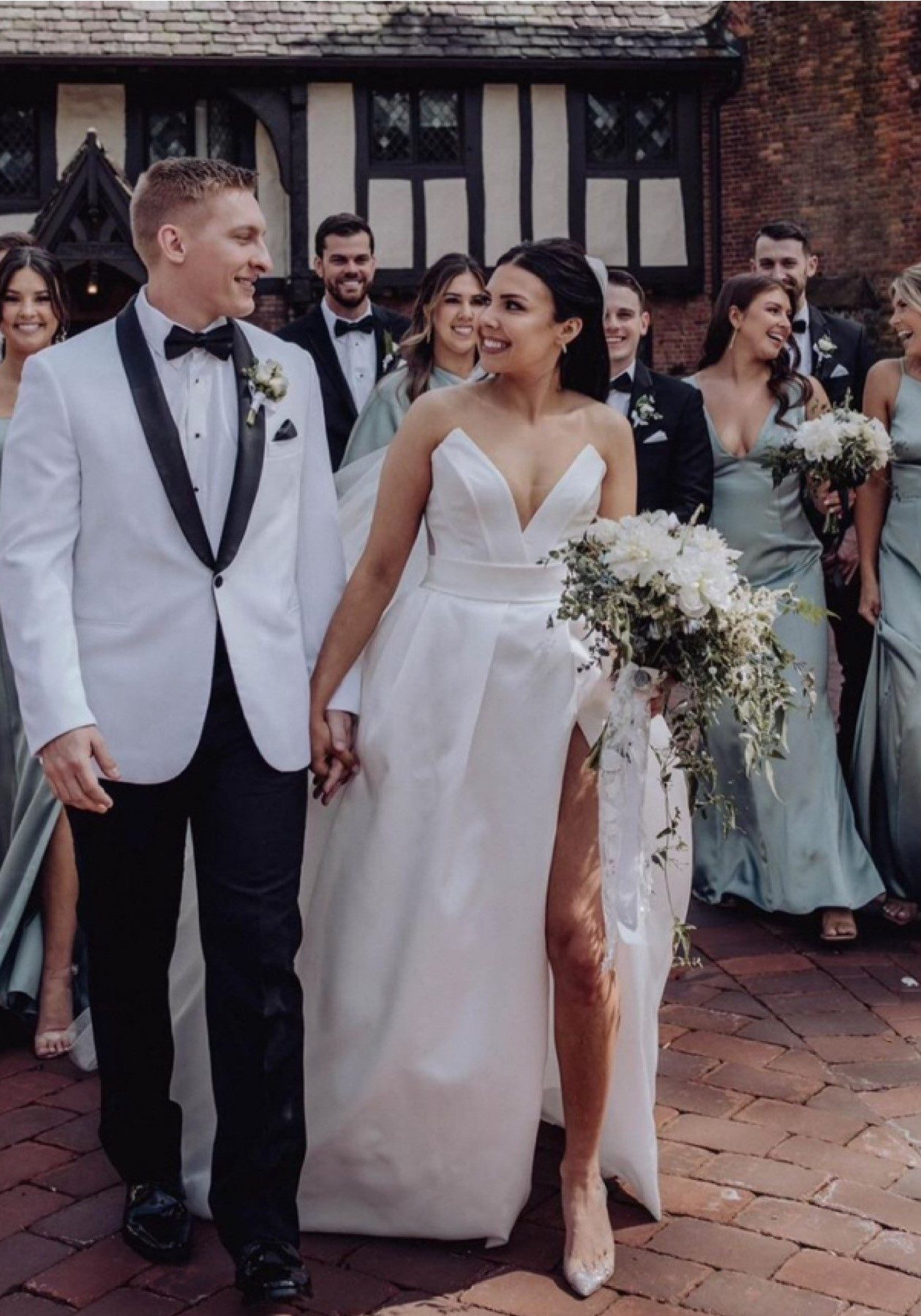 A few more tips and tricks for our brides:

Within six months of the big day, avoid sunburn and be mindful of tan lines! Long story short, you cannot spray tan over sunburn and harsh tan lines may be impossible to hide. (PS - This includes temporary tattoos on bachelorette parties!)
When determining your ideal shade of color, think about photographers editing style! Edits can alter the appearance of your tan, so we'll want to work with (not against) their style. Hint: Schedule a trial before your engagement photos!
Lastly, if you're still looking for vendors to help with your big day, check out our list of recommendations based on our personal experiences and raving reviews from our brides.