Cleveland Spray Tan Membership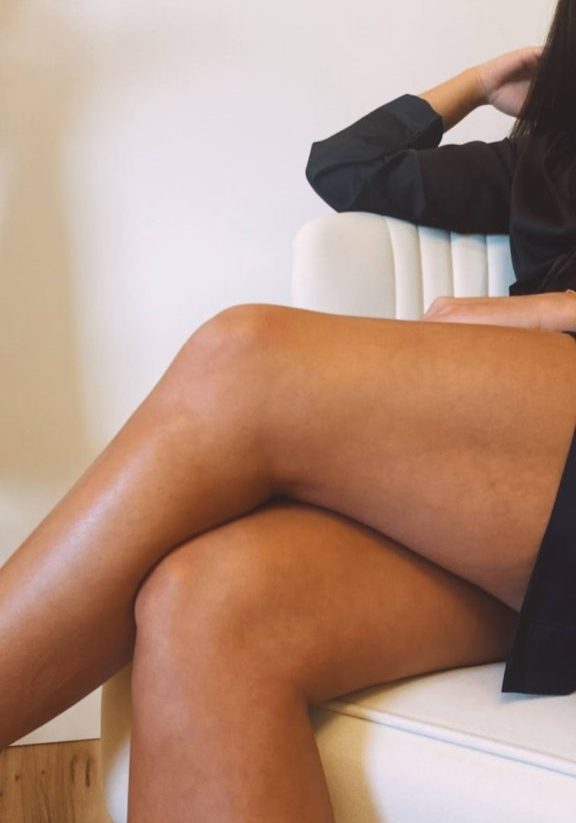 A Sunless Tanning Membership That Just Makes Sense
Introducing The Self-Care Club: Where Beauty Meets Wellbeing
At Everything Beauty, we've always known that beauty is more than just skin deep. It's about embracing your authentic self and feeling confident in your own skin. That's why we're thrilled to invite you to join our exclusive Self-Care Club – a spray tan membership that finally makes sense.
For just $25 a month, membership includes:
50% off unlimited tans
20% off unlimited teeth whitening
10% off retail
Your membership fee of $25 will draft and membership begins on the date of purchase, then again in exactly one month.
When you sign up, you're committing to The Self Care Club for three months, but then it transitions to a month-to-month contract after that!
Sign up here or click the button below.