Hydration Spray Tans in Cleveland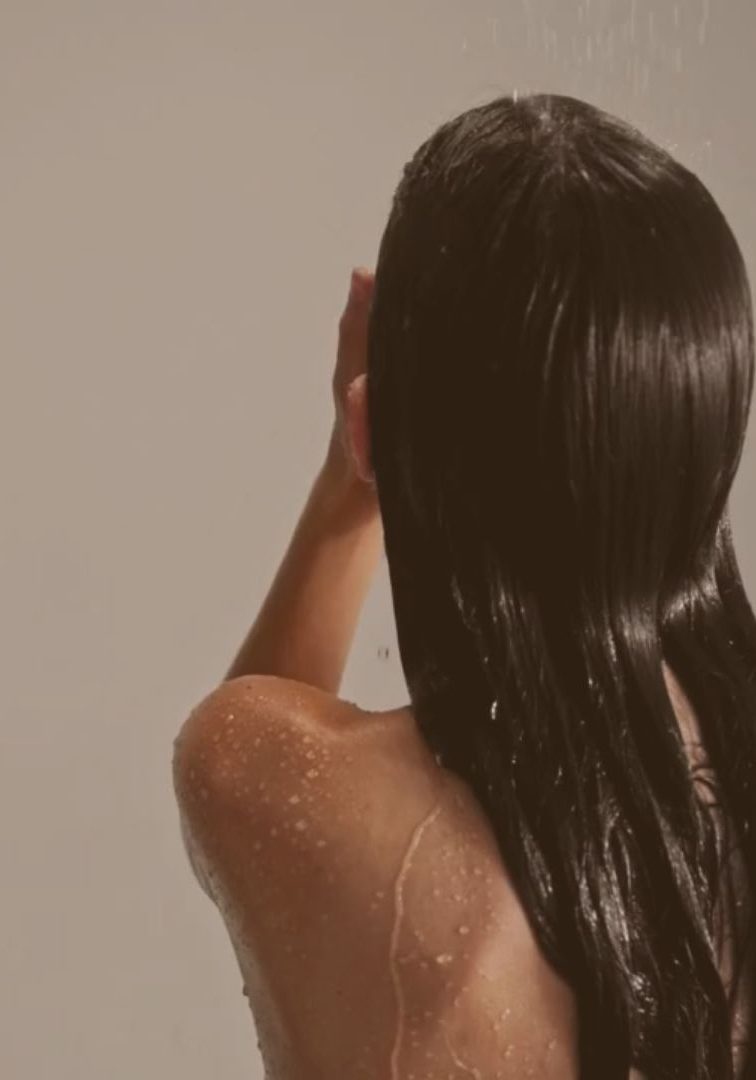 Sick of the "spray tan skin" hangover?
Known as "The Hydration" on our menu, this tan experience is our best seller and highest recommendation!
This tan is custom, comfortable and luxurious. Your solution blend is still specifically chosen for you based on your skin tone and desired results. You still have choice of a standard or rapid rinse. And of course complimentary disposables, drying powder and the highest level of attention to detail are always included.
Wait, this sounds like every Everything Beauty tan. So, what's different? This tan also includes a full body hydration treatment to add moisture to the skin and seal your sunless tan. This also helps to eliminate post-tan odors caused by an imbalance in the skin's pH.
For silky smooth skin, look no further.